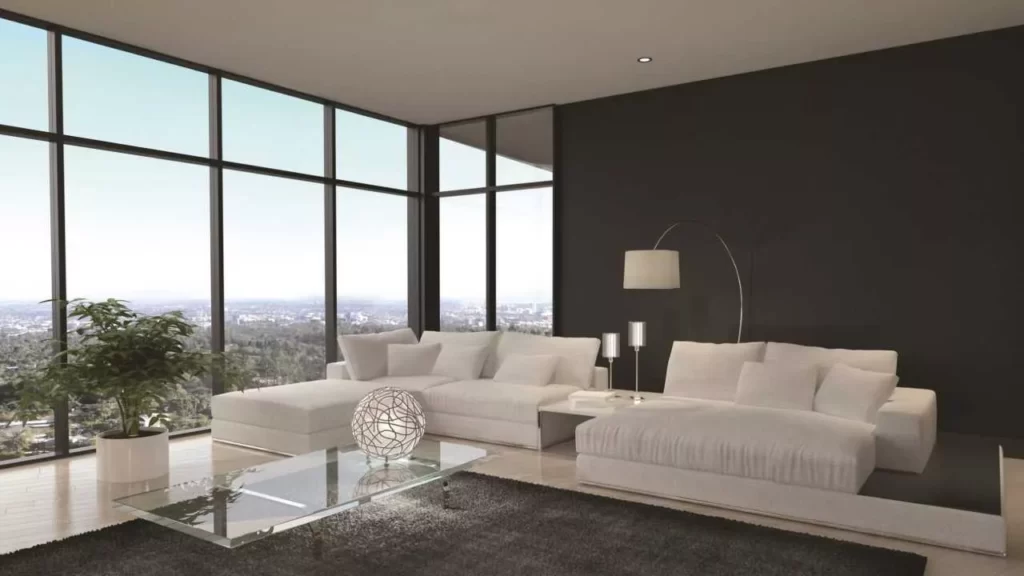 Lightweight, strong, and durable – these are just three reasons why aluminium is an excellent choice for window frames. Slimmer than most other window frame designs, the glass panel can be larger, giving you more light and better views from your home. AIS Windows is the Strategic Business Units of AIS – India's leading integrated glass manufacturer, offering a perfect contemporary style and unique aluminium window frame designs with style grooves, available in a wide range of subtle colors to give your home a sophisticated, modern style.
Aluminium Windows and Doors comes with Unsurpassed Quality!
Today, aluminium windows and doors are at the pinnacle of architectural glazing solutions. The inherent strength of aluminium allows the frame to be much narrower than other conventional alternatives, which means we can offer significantly larger glass areas on your project. Aesthetically, aluminium is an excellent choice with no unsightly welded joints, thereby not requiring ongoing maintenance. Given the features and advantages that aluminium products come with, the aluminium windows prices offer great value for your money. The windows are highly durable, and our experienced designers and technical advisors are on hand to discuss all your glazing requirements. Furthermore, AIS Windows offers a wide range of aluminium systems to meet the demands of the most challenging projects.