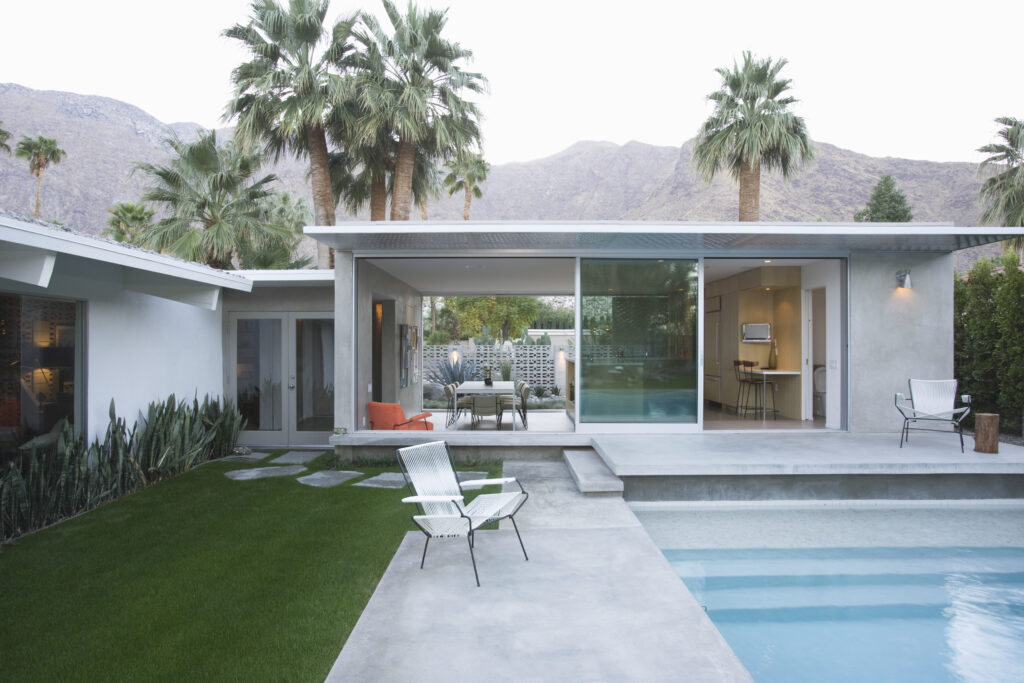 Our in-house innovation, AIS Regal Select redefines your floor to ceiling approach. Enhance your space with slim, strong and robust aluminium doors & windows with versatile handle options. The AIS Regal Select Doors & Windows are a brilliant symphony of functionality and aesthetics. One of a kind fenestration solution that enables you to choose from a range of high-performance glass for floor to ceiling settings, allowing panoramic views and ample natural light to enter your home. Sleek and sophisticated with minimalist lock settings, these frames are strong enough to support double-glass units. With intuitively designed handles, these windows can be operated effortlessly and provides great security and ensure optimum sound insulation and thermal comfort.
Features
Heightened Security with Concealed Beading
Taller openings up-to 3.55 meters
Minimum visible interlock width of 30mm and meeting stile width of just 63 mm in Sliding system
Glass infill thickness of upto 34 mm
Customised provision of integrated insect screen
Zero threshold, zero architectural barriers (casement)
10-years manufacturing warranty on profile and 1-year on Hardware.
Benefits
Uniquely designed beading makes your system burglar proof
Ability to accommodate higher span of doors & windows for taller vistas and beautiful aesthetics
Maximized visibility, natural lighting and brilliant aesthetics
Choose from wide range of glass options SGU, DGU and Lam
Enjoy the cool fresh air without being worried about insects/bugs coming in
obstruction free movement & effective cleaning
Enjoy the peace of mind.
"All the information and features mentioned on the website are subject to change without prior notice."